If you haven't seen this video yet, do it now! A moving 30-minute-movie about Africa and its enemy JOSEPH KONY.
For the past 20 years children in Africa are being abducted, raped, enslaved and forced to kill anybody. If they refuse - they're dead.
Eight years from now one man, a father himself, promised to make a change. To stop at nothing. To get JOSEPH KONY locked in.
THIS IS JOSEPH KONY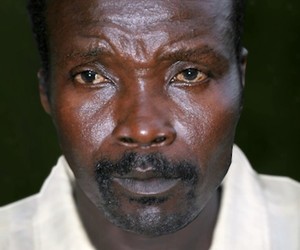 Please share this Video and spread the word! Only our generation can make the world a better place. Start now! Let the world know about the enemy! Make him famous!